Why you should join The Property Brokers Group!
We are #1! After just over 2 months, we became the #1 Team in the office, by agent count!
There is a reason that in just over 2 months, we grew to be the largest team in the market center! We provide our team with the collaboration and support that our team members want, while the team members get to keep the lion share of their hard earned money.
At 7 months we were nearly DOUBLE the size of the second largest team in the office!
Team Value Proposition
From day one, our team vision was to design a team built around helping our team members succeed, not to have the team's success be built on the backs of its team members.
Instead of trying to figure out how much each team member would tolerate having us charge from their commissions, we tried to figure out how little we could charge each team member, and still stay in business.

There is a reason that most teams do not do this! Most teams are built around having a few team members, and charging anywhere from 50-75% split to the team. (I have seen it go as high as 90% to the team on listings.) This allows the team to make a lot of money, with very high margins per team member. Our team is built on having a lot of high quality agents working together, and receiving many of the same team benefits, with as little as 5% split to our team.

Our team structure was built on a quote from Zig Ziglar, "You can get everything in life you want, if you will just help enough other people get what they want."
Our vision is to provide the best possible experience and value for any broker within the Keller Williams Company at any production level. We are excited to be able to offer you additional training, services, and opportunities, while potentially lowering the amount of money that you pay out of your pocket from your hard-earned commissions.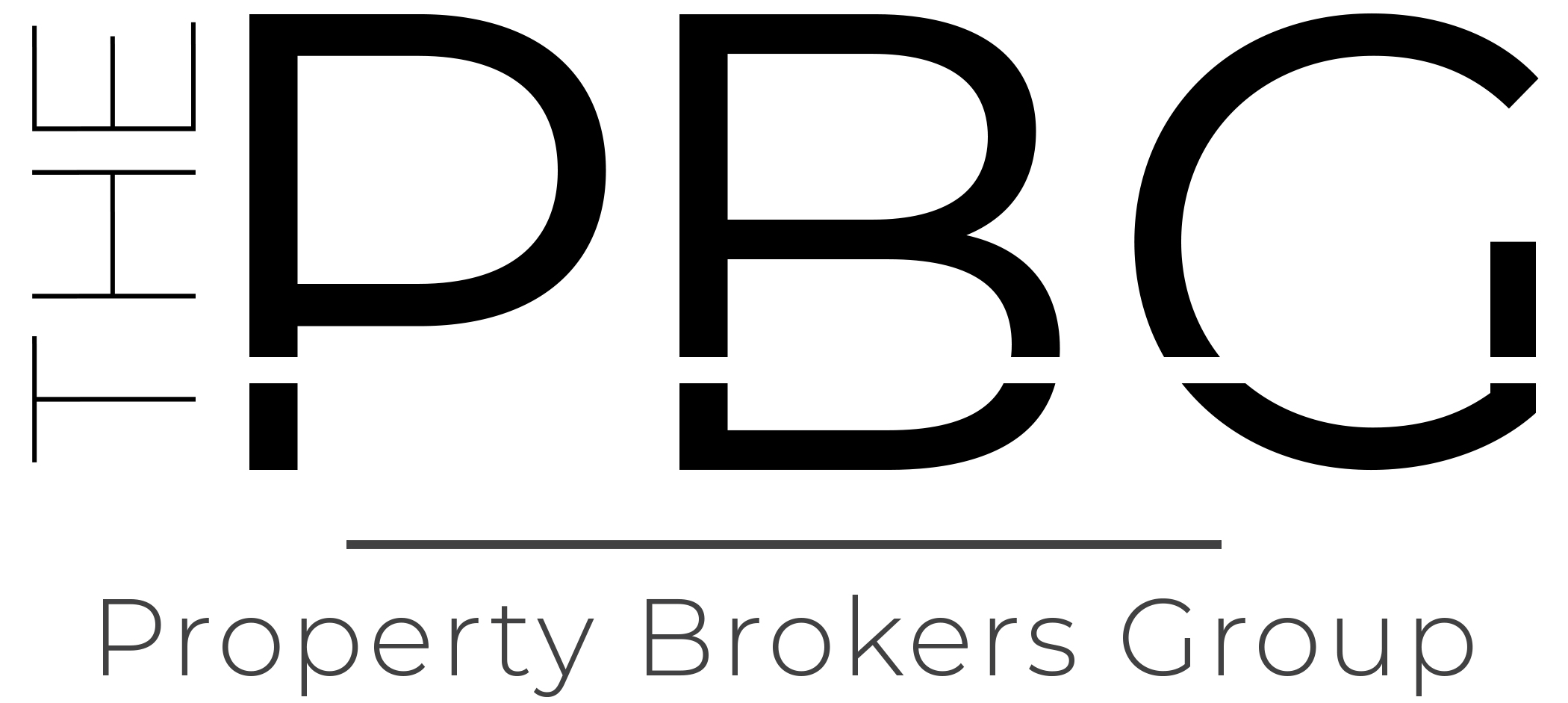 The Property Brokers Group believes in a Servant Leadership Model. We exist to serve our team members! We strive to be your preferred vendor in your Real Estate Business. The Property Brokers Group is a client of Keller Williams and every team member is our client. We are here to make your business better!
Stop the revolving door!
Most teams have a revolving door of new agents and team members. One of two things happen with team members on most teams. The team member doesn't produce enough for the team to deem them profitable, and the team fires the team member. Or, the team member is successful, and produces at a level that satisfies the team, and the team member sees how much of their commission they are giving to the team, and they quit the team to go at it alone.
Our team was designed to provide value to both high and lower producers, and the team doesn't depend on each team member having a certain production level, in order to stay on the team! We also designed the cost to be so minimal for team members at all production levels, that they would not want to leave for financial reasons, as it costs less to be on the team, than to be on their own.
What it Costs!
When we designed the compensation structure for the team, we started by trying to figure out how to reduce the total cost to every team member, at every production level and stage in their career.

Not only are we trying to make your business easier for you and more productive, we are trying to reduce the actual cost to you of being in business.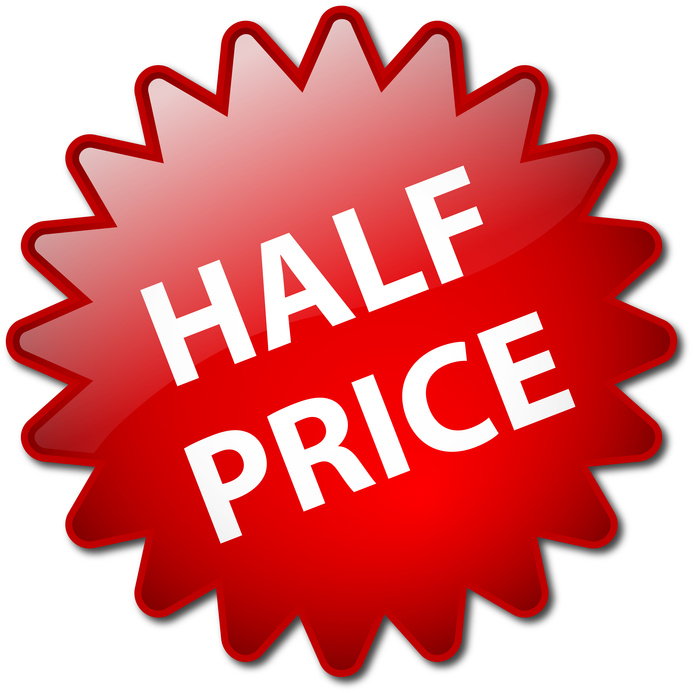 By being on a team vs being a solo agent, your cap (split) with the Market Center gets cut in half. Our team will provide you with the services below for a 15% split of your Gross Commission income, up to the amount that you would have been paying to the Market Center anyway. (New Agents pay additional 3% until they reach 6 lifetime transactions.)

You will receive all the extra benefits of being affiliated with the team for the same amount of dollars you would have paid towards your Market Center Cap!

After you have paid the team the above capped amount, your team splits are reduced to an amount that is closer to straight pass through costs.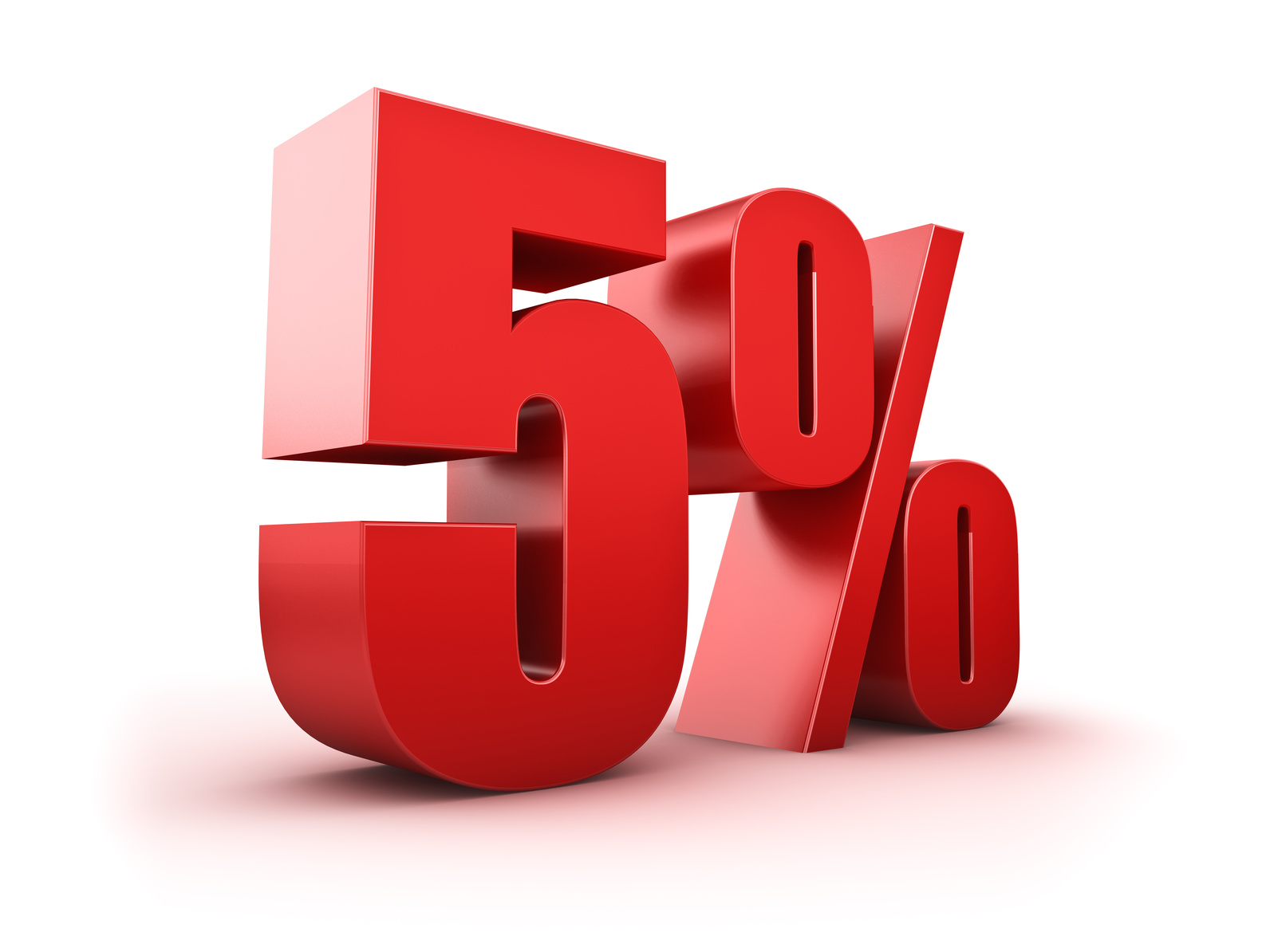 • All Buyer Side transactions are reduced to just a 5% split to the team. You get to keep 95% of the GCI! (The nominal split amount goes to cover the ongoing costs of transaction coordination, and other administrative, and office costs.)
• Listings splits are reduced to only 10% after you have paid the above capped amount. (The higher percentage for listings versus buyer side is so the team can continue to provide you with the professional photography, and other cost items associated with listings, along with the transaction coordination and other administrative, and office costs.) You retain 90% of the GCI on all your listings transactions, and the team picks up all the below costs associated with listings.


What You Get!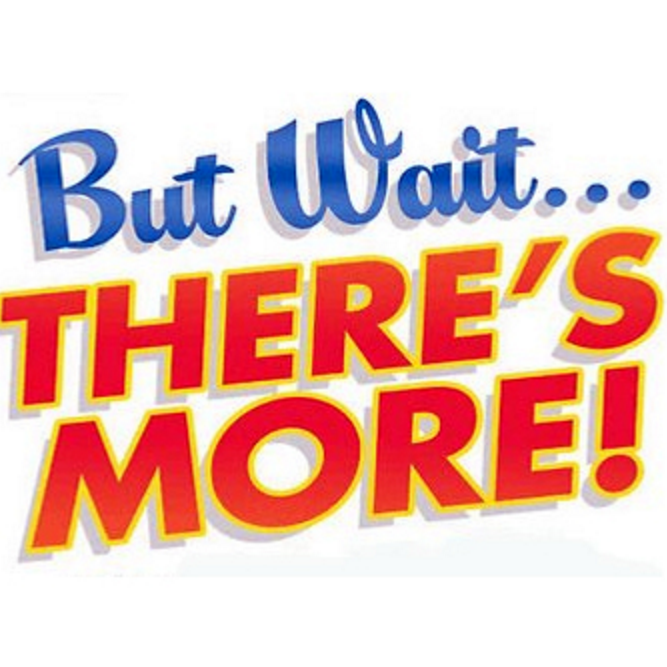 • All team members get full transaction coordination on all transactions. Your paperwork is handled for you!
• All listings get Professional Photography, Virtual Tours, Property Flyers, For Sale Signs, Sign Post Installation and Removal.
• All Approved Listing Marketing materials are designed and provided for you.
• Professional Team Email address (yourname@thepropertybrokersgroup.com)
• Administrative Marketing Support for designing and creating Listing Marketing Materials.
• Administrative Marketing Support for designing all Approved Broker Marketing Materials.
• Team provided Listing and Buyer Consultations.
• The Property Brokers Group Team meetings and coaching.
• Transaction oversight
• Help with negotiations and transactions, contract to close.
• Coaching to help you build your ideal business.
• Be a part of something bigger.
• Help in building your business the way that you want to build it.
• Opportunities to build your business within the Team.
• Use Team Stats and Volume to help get you more visibility, and help get you more business.
• Since all team listings are branded to the team, you get to share public ownership in all of the team's listings!
• Public visibility. As the teams reach expands, so does your own public image. All team's listings and transactions can be claimed as something that you are a part of.
• Priority access to all The Property Brokers Group open house marketing opportunities. Open Houses will be done by The Property Brokers Group team members exclusively. Non-Team members will only get access to hold team listings open if there are excess listings available.
• Open house signs and Flags will be made available for use by all team members. (First come, first serve. The Property Brokers Group will make every attempt to have at least minimal signage available to all team members that are wanting them.)
• Office Space provided to all agents that reach or are at Capping status. (Must be requested, and used in order to maintain benefit.)
• Access to Team provided Leads (Optional, additional cost applies)
• Team Profit Share! You get a piece of the Team's Profits! (See separate Profit Share Document.)


Your Database is Yours!
THE TEAM TAKES NO OWNERSHIP IN ANY OF YOUR DATABASE RELATIONSHIPS! Whether they were in your database originally, or if you acquired them while being a member of The Property Brokers Group, they are your clients! We will not ask you to hand over your database upon joining. WE WILL NOT HAVE ACCESS TO YOUR DATABASE, EVER! IT IS YOURS!


What next?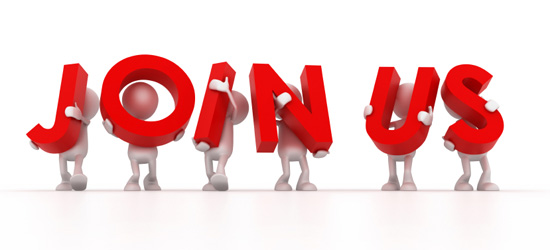 If this sounds like something you would like to be a part of, contact us for more info, and to set up an interview.

Matthew R Claeys 503-781-5800
matthew@thepropertybrokersgroup.com